Buy App Reviews · Android · iOS
Need help estimating your campaign budget?
Buy Android Reviews · Google Play Store
Buy Android Reviews · Buy Play Store Reviews for Android Apps
Find Out More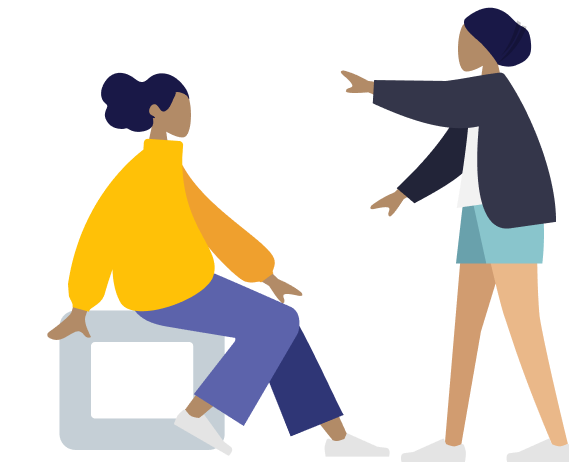 Buy iOS Reviews · Apple App Store
Buy iOS Reviews · Buy App Store Reviews for iOS Apps
Find Out More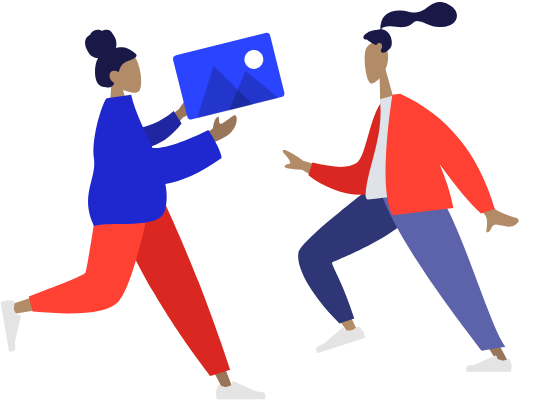 Help - Buy App Reviews · Android · iOS
Frequently asked
question

:
Do App Reviews really Help?
Nowadays, users are very sensitive to ratings, reviews. They really put effort into reading a couple of reviews before installing any app. If there are good no. of positive app reviews on your android or ios app in Google Play Store or Apple App Store then any potential user is very likely to download your app since it becomes easy for them to take that decision. It also helps boost visibility because App Reviews will help your Android or iOS app to get indexed better and deep into the Google Play Store or Apple App Store.
Why Buy App Reviews from ASOeShop?
If you go for our high quality managed ratings, reviews service. We will provide detailed reports (screenshots) to you as proof and also, we offer a guarantee against deletion. You will get a dedicated order manager who will help you write good review text. We support custom review text. We have a replacement guarantee in case any review is removed by Google or Apple. We have 25K customers and our customer support is available 24/7, you can reach us any time and we will get back as soon as possible.
How App Reviews can Boost your Ranking?
Reviews are one of the factors affecting your app's rank in the Google Play Store or Apple App Store. Nowadays, Google is using AI to analyze user reviews in order to understand what goes inside the app while the user is actually using it. Also, the keywords present in reviews are being scanned and used towards keyword relevance score which is an important ranking signal for Google Play rankings algorithms.
How App Reviews Delivered?
We have a network of offerwalls, rewarded traffic and social exchange portals where real users are either motivated to write a review on your app or we exchange reviews with app developers on your behalf at various available review exchange portals such as Facebook groups.
Are these App Reviews Automated or Manual?
We deliver reviews manually. Real users will go to your app listing on Google Play Store or Apple App Store to actually write or copy-paste the provided review text and finally submit it.
App Review is Deleted?
Earlier app reviews were used to retain forever but nowadays Google is using AI to analyze them and might hide them if they don't find it legitimate. So, it totally up to Google, how your reviews are going to retain. Surprisingly, Google is so aggressive on their moderation policy that some times they are deleting even organic app reviews also.
Are Reviews Real or BOT?
No BOT, we deliver real app reviews for Android and iOS from real users and devices but we can't guarantee retention of the reviews due to strict moderation policy. However, we are able to provide high quality managed reviews services with guarantee upon request.
Do you support custom review text?
Yes, we support custom review text but you may have to check with our support team for the availability.
Are Install and Rating required for Reviews?
Yes, Installs and Ratings are required Since users can't write a review without downloading and rating the app. Basically, you would have to create a campaign for Installs+Ratings+Reviews
---
Join the world's best
Trusted by
great

companies