Watch this quick video
We are the best in boosting rank of your app in google play with
over 6,000 + apps already delivered with awesome results.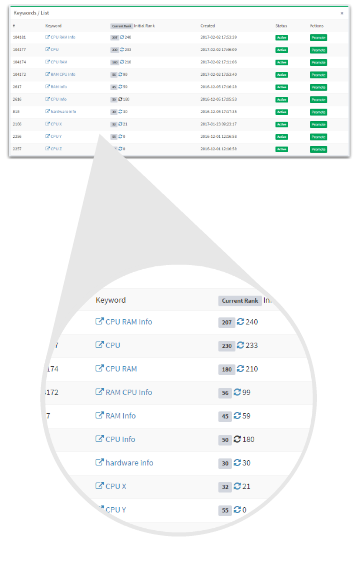 FREE Keyword Management
Now with Live Rank Tracking
At our platform you can manage all your keywords relevant to your app very easily and you can also check live rank of your app in google play for those keywords.
Create keyword campaign for your app and manage or check its performance and ranking of your app at same place with ease.
GET FREE ASO CONSULTATION
(*) We'll never spam your email!
Why Choose Us?
We offer best app promotion services with awesome features at very affordable price
Self-Service Platform
Connect your advertising campaign with our publishers.
Go into Live Mode in just a few short minutes!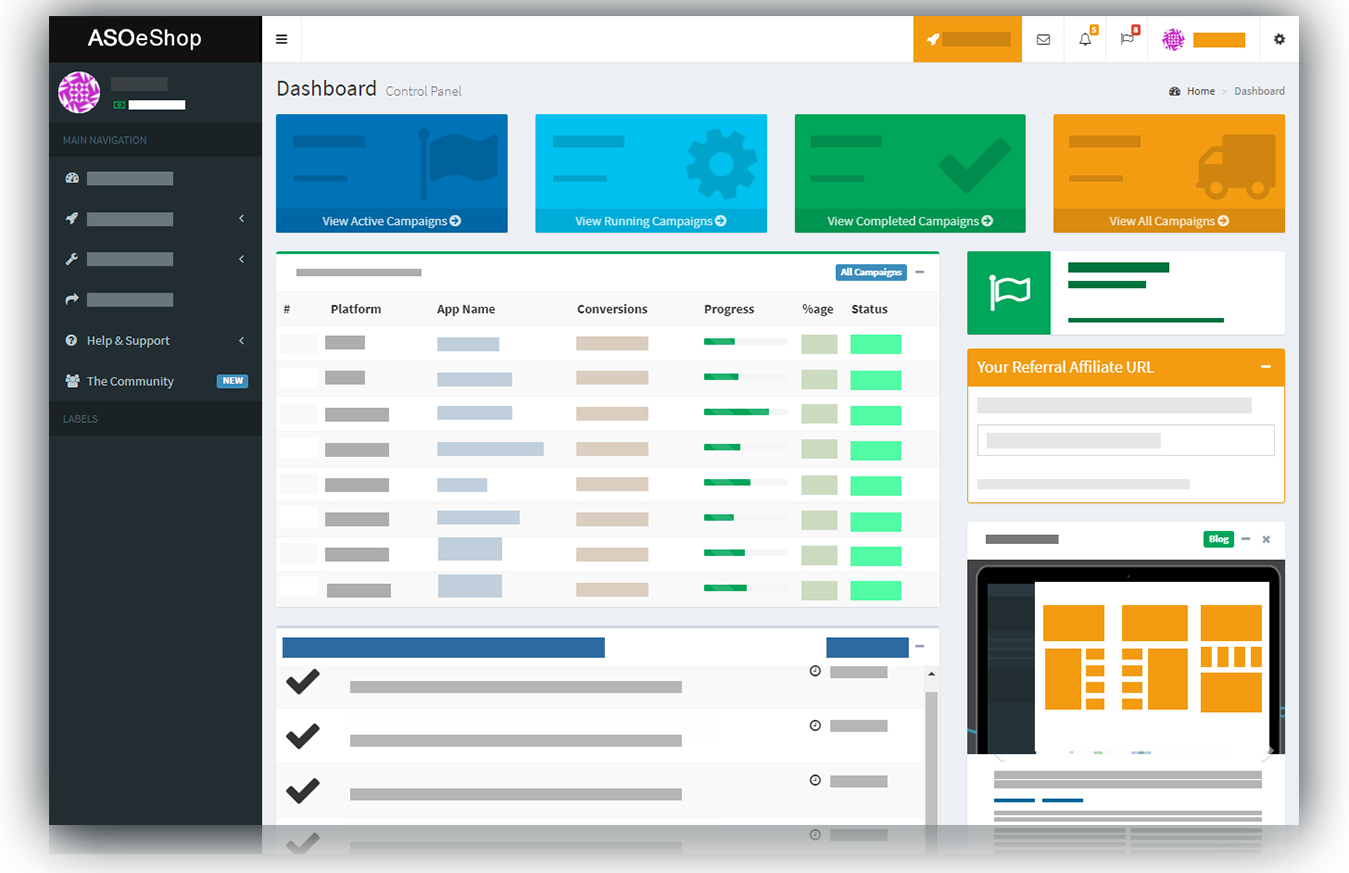 Reach the
TOP

with 4 easy steps

Now, every Developer can Afford to Boost their App Business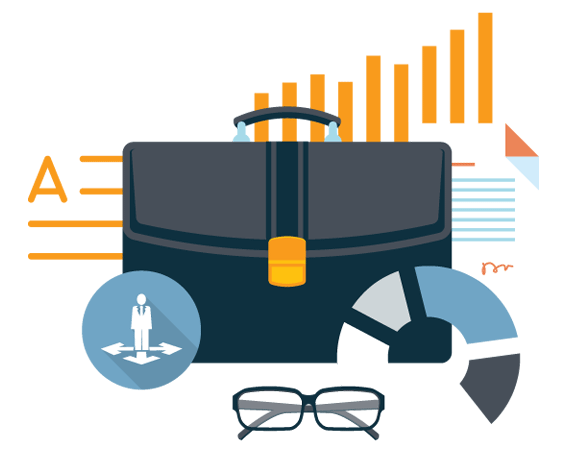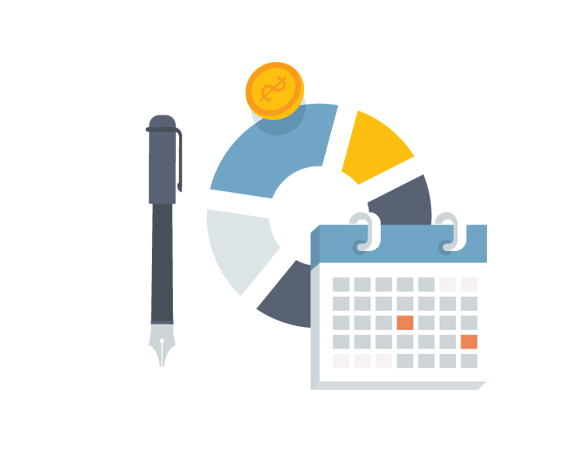 Our advantage you need to know
We Offer a
Wide Range

of App Marketing Campaigns!

We help businesses grow through measurable digital performance.
COMMON QUESTIONS (FAQ)
Can I get a FREE trial of your service to test it ?
We have discontinued giving FREE Trials to any one because we were getting to many spam registrations in lust of FREE Trials. Our campaigns are very affordable and pricing is very flexible and you can test our service by creating small campaigns ......[+Read more]
Is there any guarantee that my app stay ranked in top for the chosen keyword post promotion ?
Your position in keyword ranking is determined by quantity of installs that your app recieves in comparision with other apps that are ranked for this keyword. If you get your app to some rank by some keyword, and stop promoting it might stay ther......[+Read more]
How do I check the no. of installs my app received today?
You can login to your ASO eShop dashboard and see the progress of your campaign in real time. Dashboard Link: https://asoeshop.com/dashboard.php…...[+Read more]
Why my app ranking was dropped after it was ranked #1 for a keyword post promotion ?
Usually if you stop promoting your keyword, and amount of organic traffic is not high enough, your keyword ranking might drop, so you might consider supporting your keyword with some amount of daily installs. So, to prevent this kind of drop you ......[+Read more]
How can I manually view keyword ranking of my app in Google Play in any country?
Yes, after you typed a keyword in Google Play, and got your result, just add &hl=en-US&gl=us at the and of your url and reopen this new url. For example like this: https://play.google.com/store/search?q=The SmartWare&c=apps&hl=en-US&gl=us…...[+Read more]
How will user install my app and from which countries?
Currenly, we only support US and hence can deliver installs from US only. We have huge number of users all around US, We add your app to our offer walls, these users interact with our offer walls and we pay them for each install or review, so our......[+Read more]
Total Campaigns
30000

Total Advertisers
6000

Total Conversions
60000000

Total Apps
4000

Unethical Practise
0

Very good prices and results. I use this service to fix my rating and get boost when I publish new game.


via androidappania.com
This is the most awesome, powerful and easy promoting service. This very helpful to me and my partners.


via hexacone.in
Great service and support. It helps me a lot everytime when I publish new app.


via thesmartware.com

Ready to Get Started?
Register a FREE ASO eShop account today!