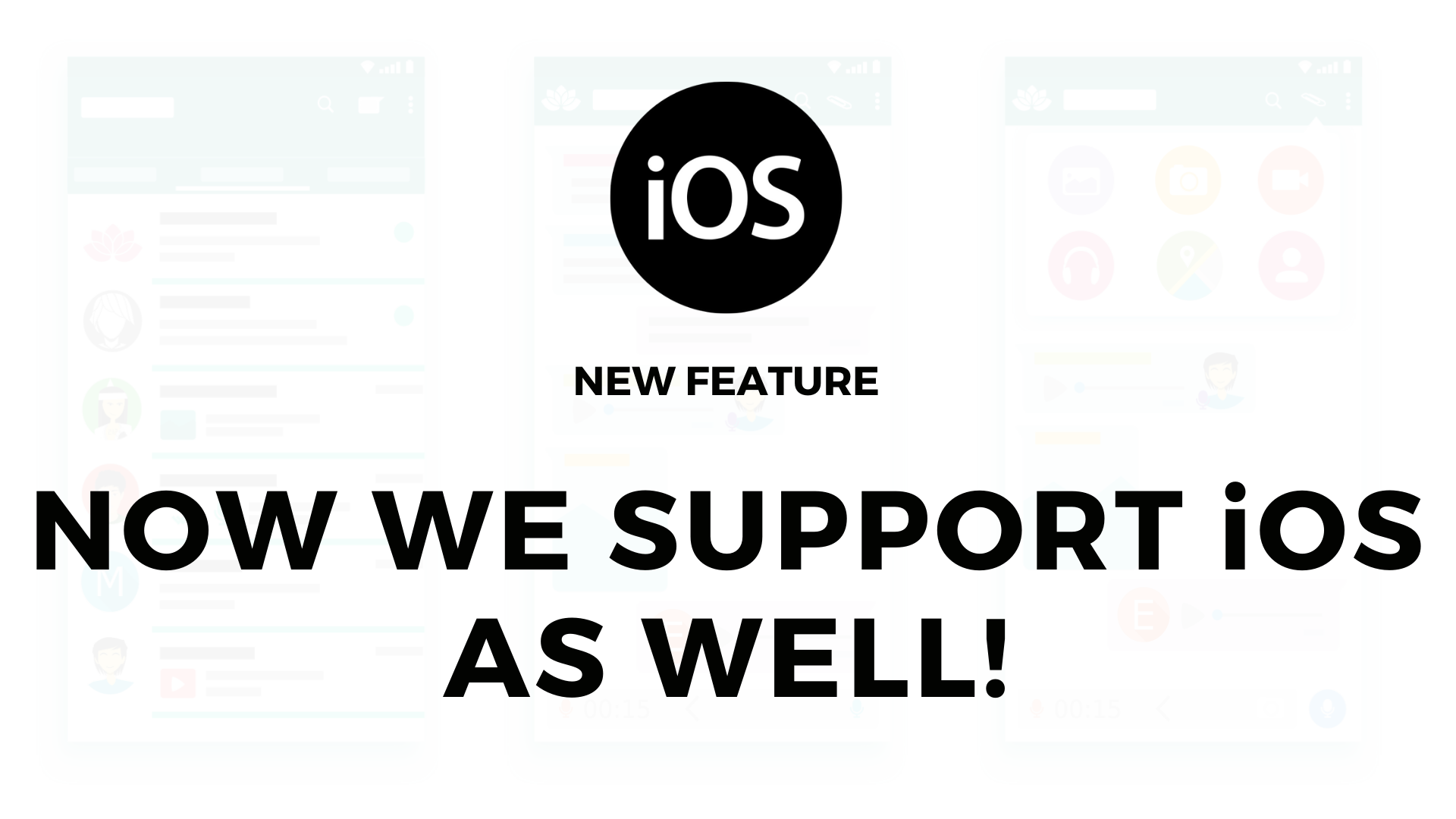 -- Written By --
iamitsurya
484 | 0 | 07 Jan 2020
We are glad to announce that we have added a new feature on our website, now you can Promote your iOS App on our self served platform with best and easy to use dashboard.

You can Promote and Rank your iOS App to the top in the App Store for any Keyword. You can Buy Keyword Installs to Promote & Rank iOS App Cheap & Fast.
Why you Need Keyword Installs for iOS?
App Store Optimization practices are all intended to bring your app to the first rank positions. So one of the most relevant factors for the App Store to Rank Your App High is to see if your Keywords fit within that search. Even though the keyword field isn't the first place the algorithm searches for keywords, it is still important to utilize it the best way.

The App Store now has over millions of apps. Even if users know what exactly they're searching for, it can be difficult to find a certain app. Nothing is more frustrating than designing something like a mind-blowing app for iOS and your app doesn't rank on App Store.
Apple App Store algorithm operates much differently than the Play Store. It turns out it isn't really algorithm-driven as much as it is user-driven. Relevance is determined by downloads and keywords, which are both entirely powered by users. ASOeShop helps you to Rank Your iOS App higher in App Store, you can Buy iOS Keyword Installs to rank higher on the Apple App Store
Top Features:
Country Targeted Installs:
You can select the country targeting from the list given below. We will be adding more countries in the future, stay tuned!

List of Countries [Updated on 08 Jan 2020]:-
- United States
- United Kingdom
- Australia
- Brazil
- Canada
- France
- Germany
- Russia
- More upcoming (stay tuned)


Package Installs:
You can set a daily cap for your order, installs will be delivered in several days.
Keyword Installs:

Tips for Best Results:
Keyword Installs are more effective when you buy more than 250 installs per day, depending upon the competition.
Please, Do NOT change your App Icon, App Name or Publisher Name while a campaign is running. Our users will search for your app using keywords, and the way for them to find it is by looking at the App Icon or App Name.
-- Written By --
iamitsurya
484 | 0 | 07 Jan 2020

Ready to Get Started?
Register a FREE ASO eShop account today!